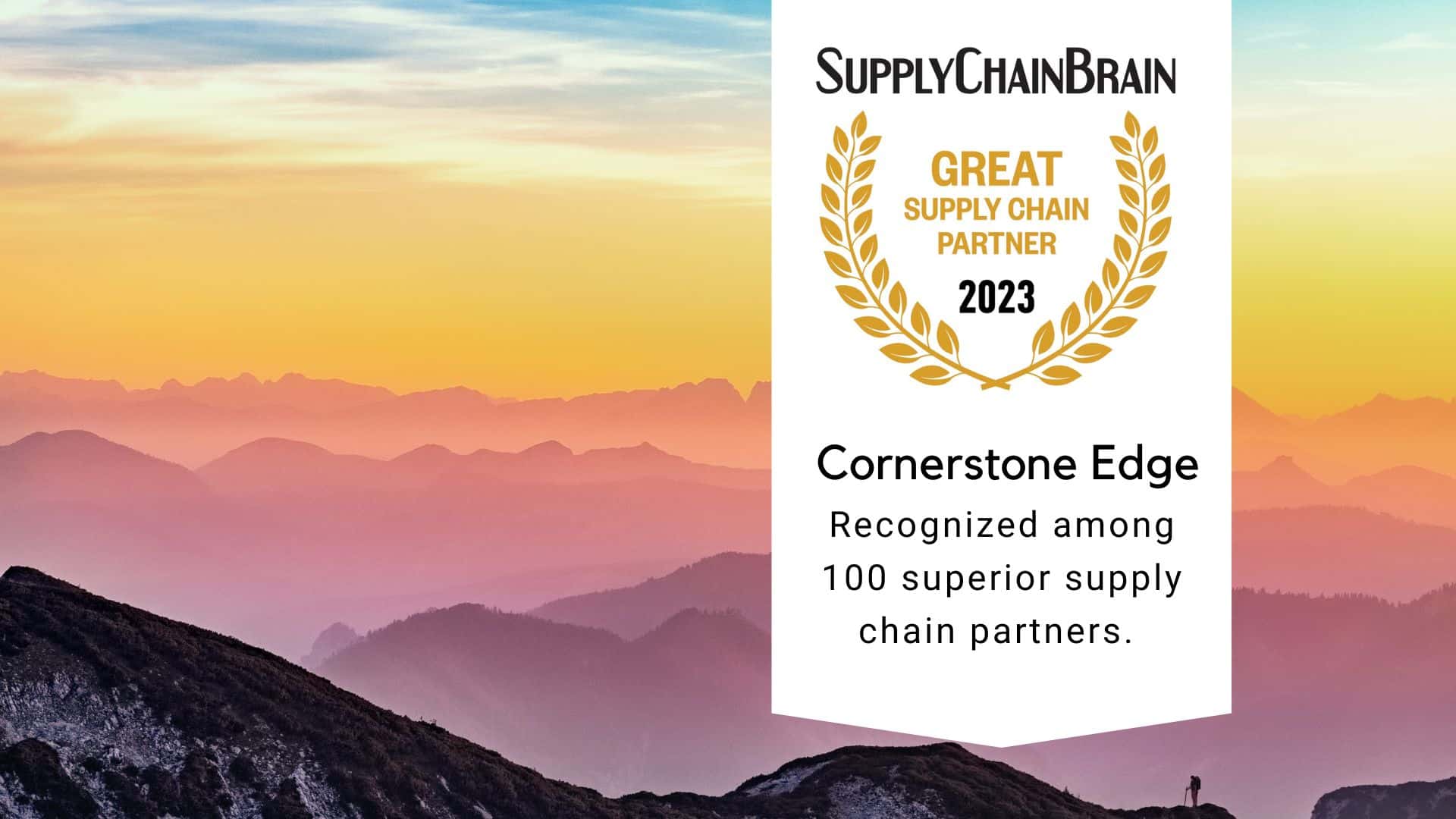 SupplyChainBrain Names CornerstoneEdge a 2023 Great Supply Chain Partner for their outstanding work with Olympia.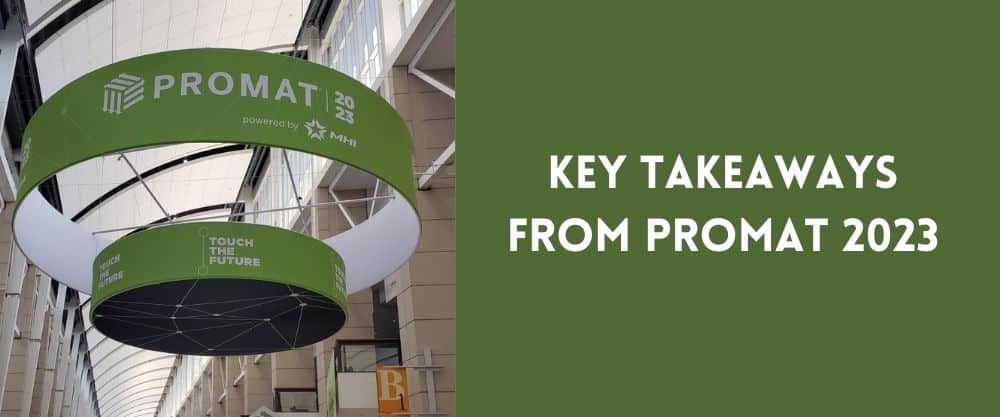 ProMat 2023 is a conference designed to let supply chain leaders exhibit and discover trends and technologies that can take their businesses to the next level. Known for fostering innovation, ProMa...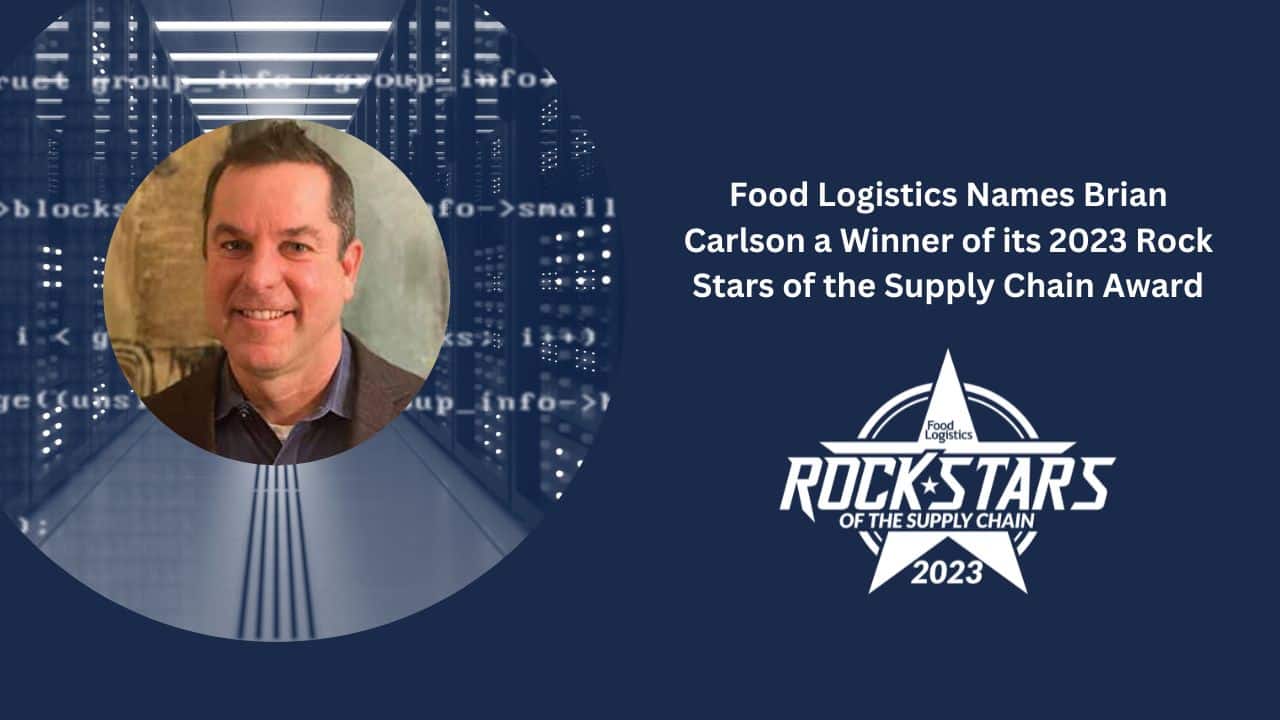 Cornerstone Edge, an all-in-one supply chain services partner that works with businesses to use their supply chain as a differentiator, today announced Principal, Brian Carlson, has been named a Fo...