If you don't know where you're going, you'll never get there.
Supply chain evaluation, inventory and issues analysis, flow strategies, forecasting, facility planning & design, 3PL selection and implementation, and more
The need to reevaluate your supply chain strategy can be driven by many events including new products, increased competition and a general awareness that the status quo needs improving. Regardless of what's driving the demand, you need a well-defined set of criteria for the evaluation and an actionable method to apply the criteria to your evaluation. We can help with both.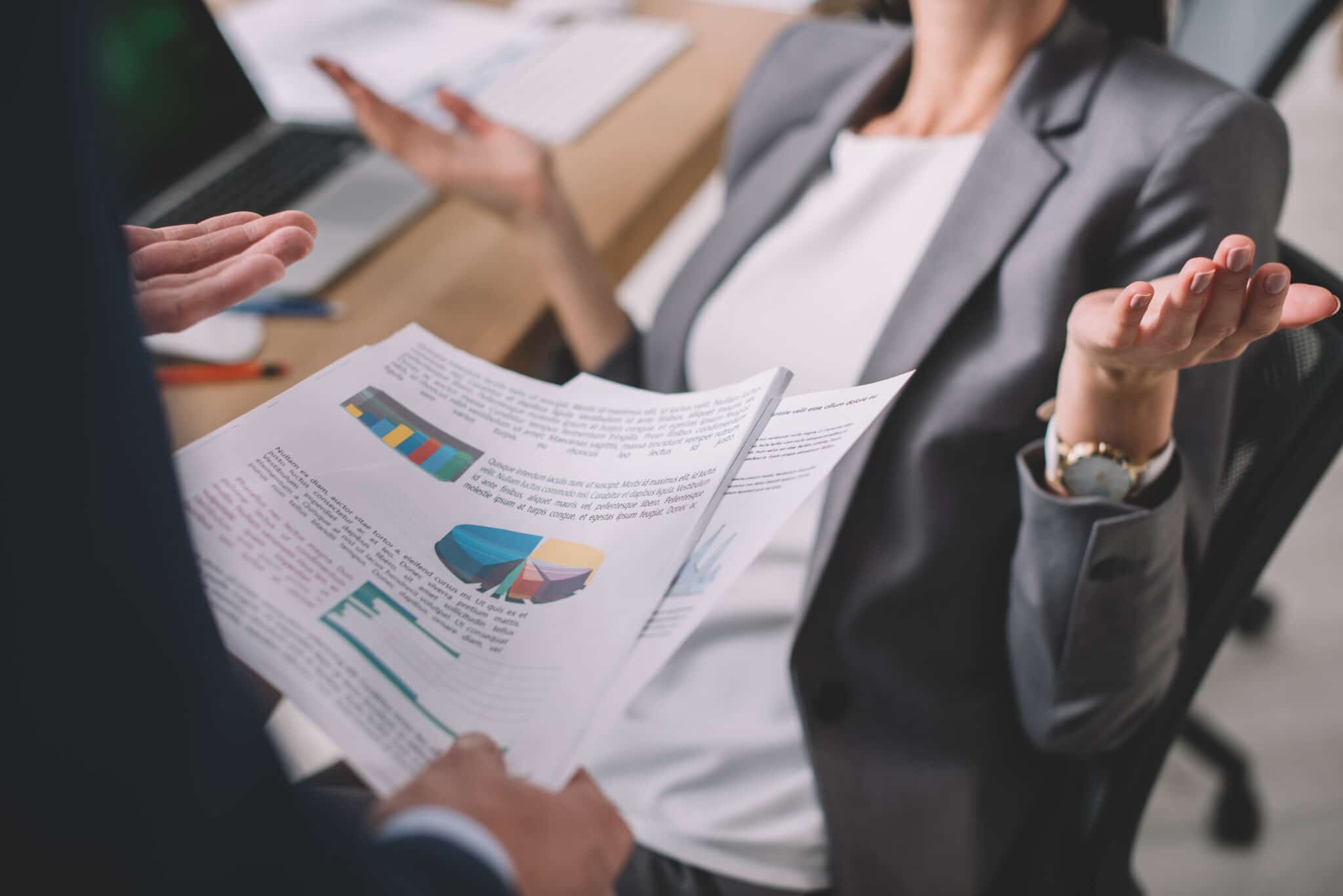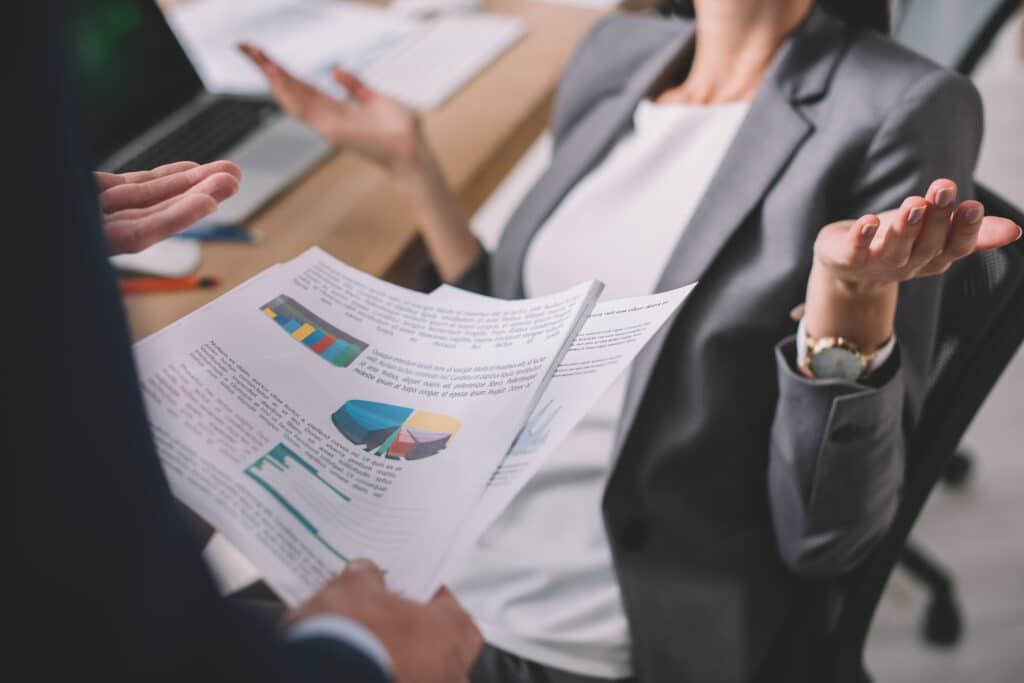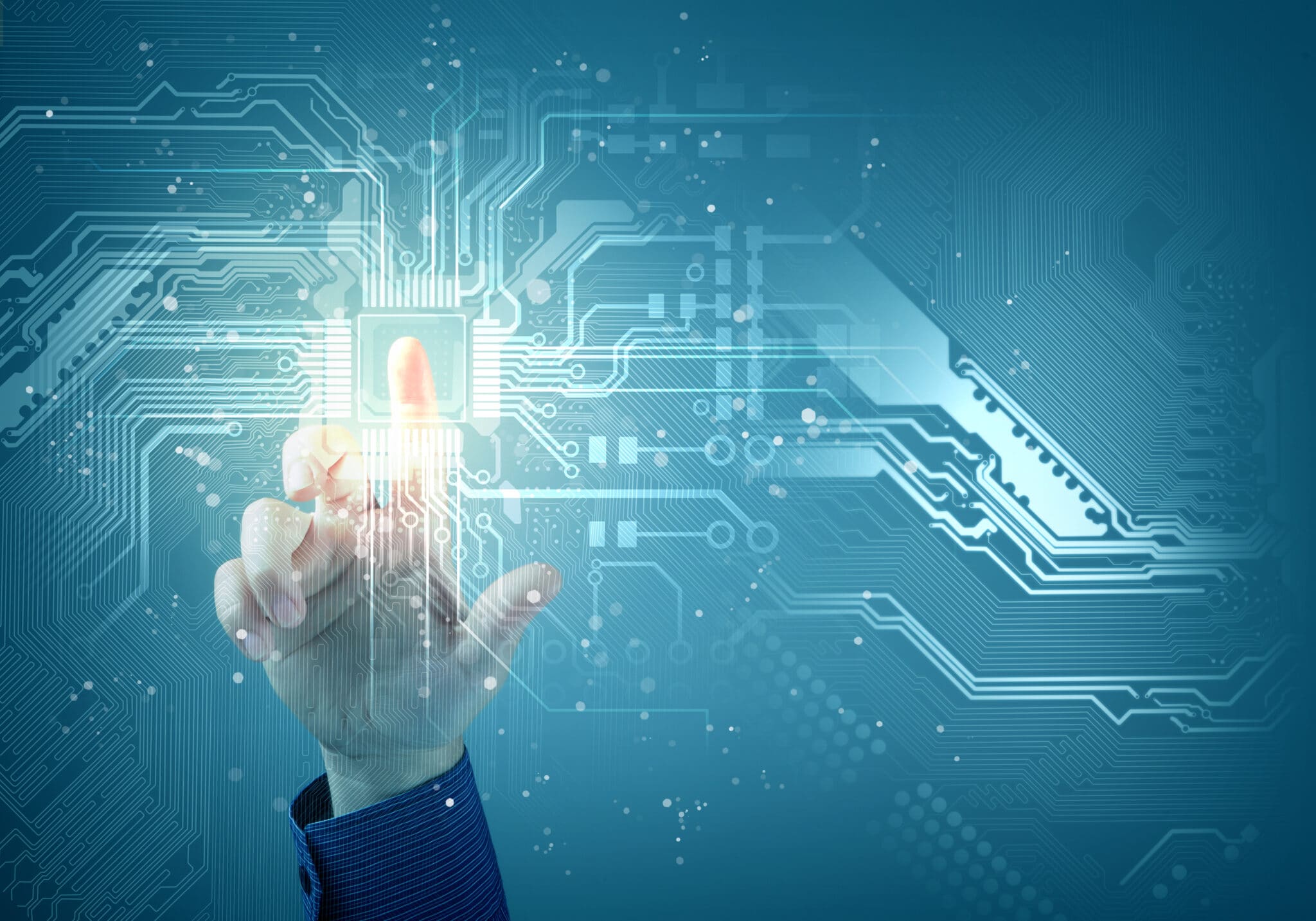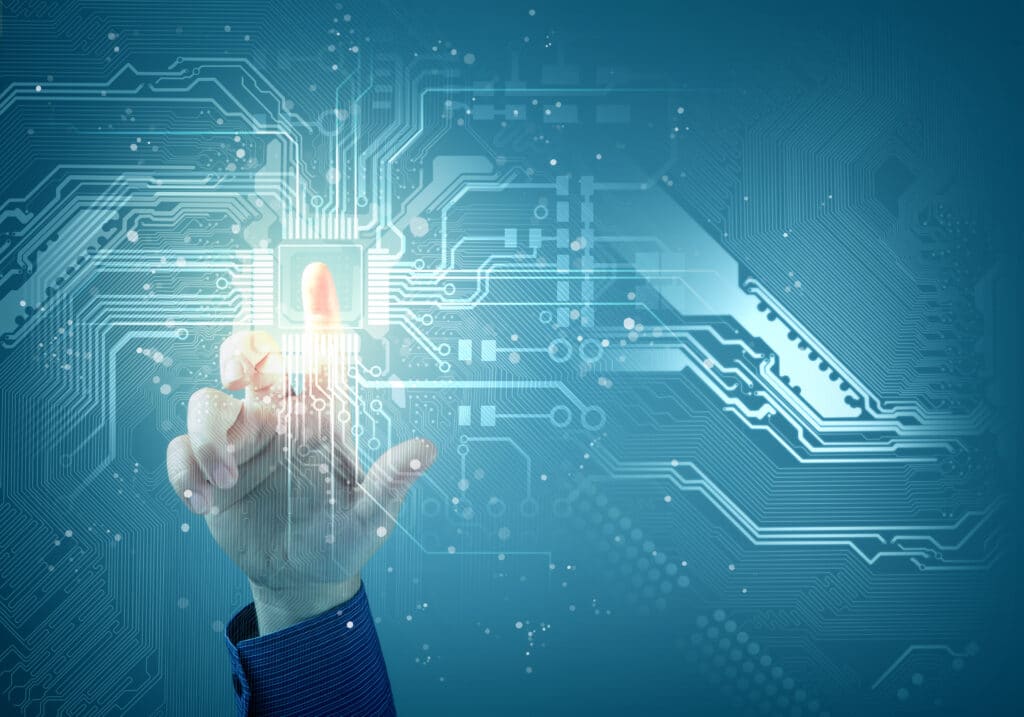 Push your business forward with a Technology Roadmap that matches your short-term and long-term goals with specific technology solutions. With a Technology Roadmap, you can visualize and balance work from a variety of scopes and types, giving you the flexibility to address your core infrastructure and work toward growth-oriented innovation.
Facility Planning & Design
Facility Planning & Design ensures a smooth flow of work, material, and information through your operations for today and tomorrow. Determine the number of facilities needed, the location of those facilities, and the flow within them with an eye on affordability. Services include: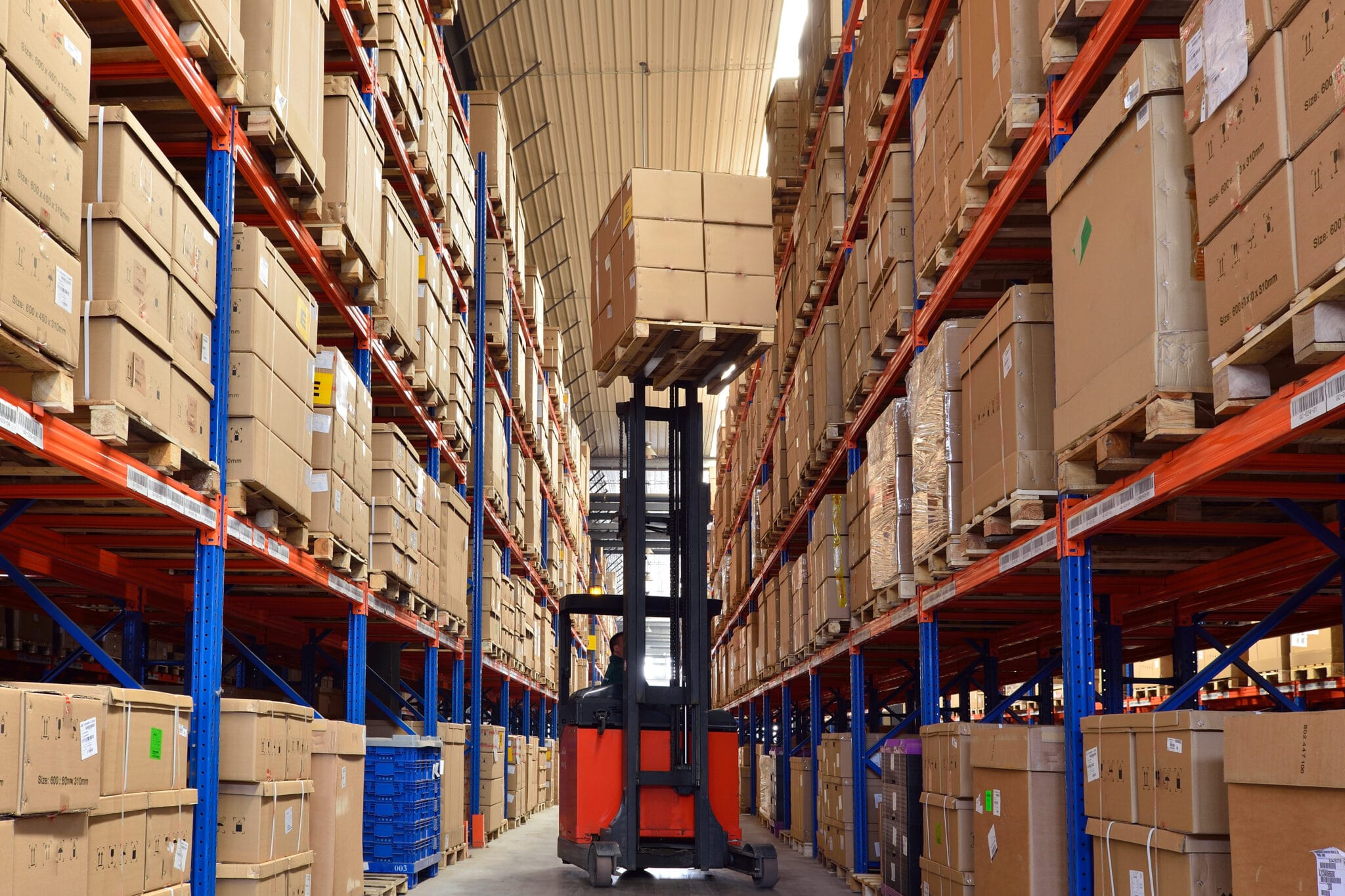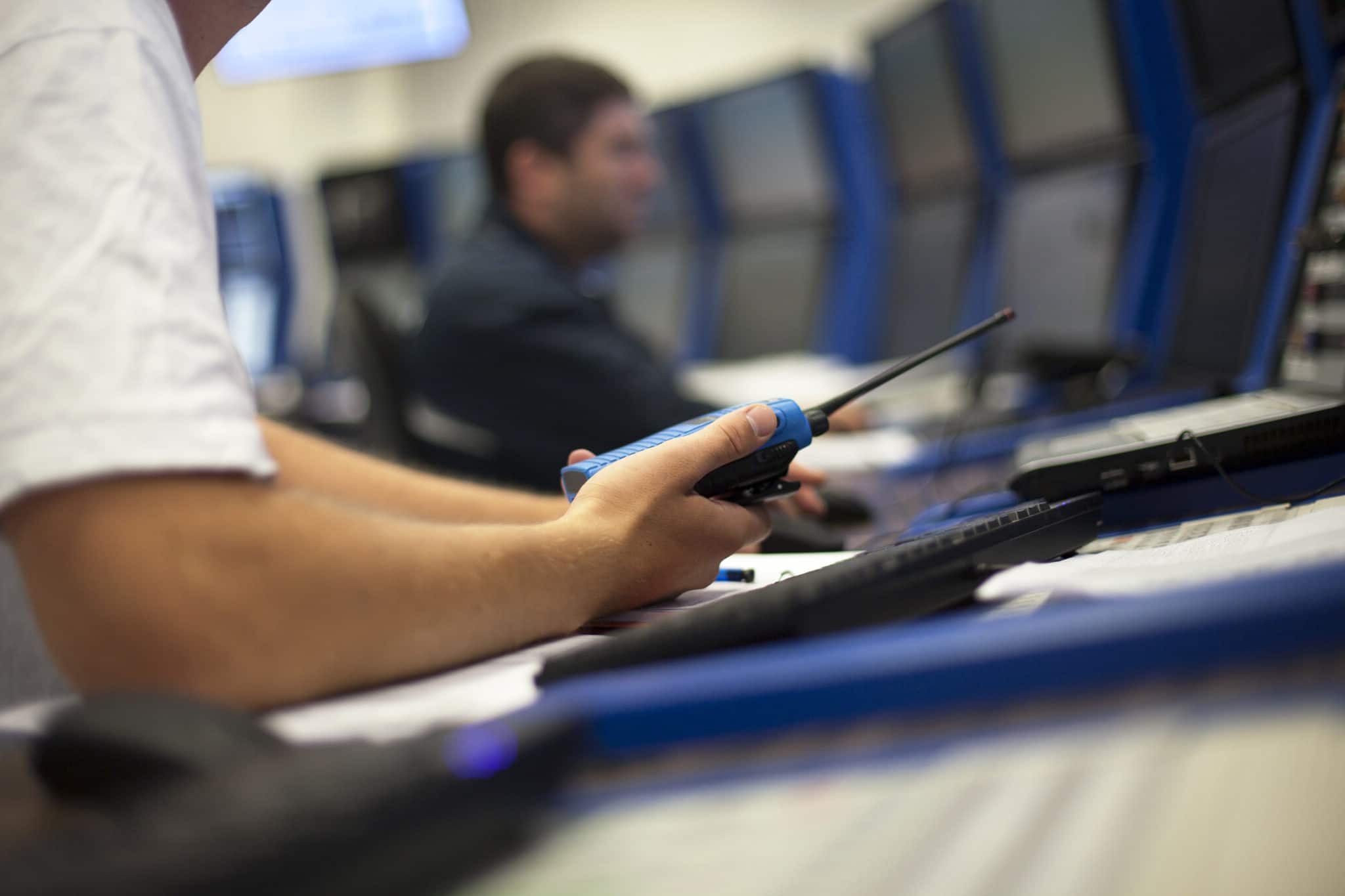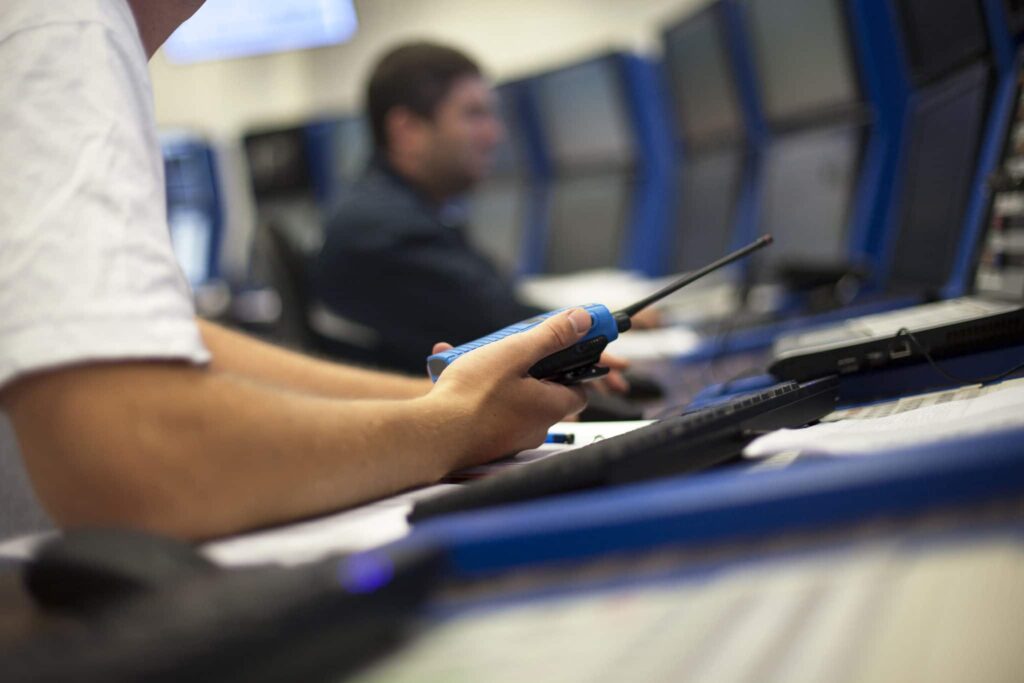 Sales & Operations Planning (S&OP)
S&OP gathers input from an organization's main functional areas, like sales, marketing, manufacturing, distribution and finance to create a unified and effective business plan. This is how we improve customer service, reduce inventory, shorten lead times, increase productivity, and better manage your overall business.
3PL Selection and Implementation
Outsourcing distribution operations to a third-party logistics provider (3PL) is a complex decision. It can free you up to focus on your core competencies and enable you to distribute new products and service new customers with ease, but it can also introduce business risks. Our expert analysis of your business objectives and distribution requirements will enable you to compare the cost/benefits of in-house versus third party logistics operations.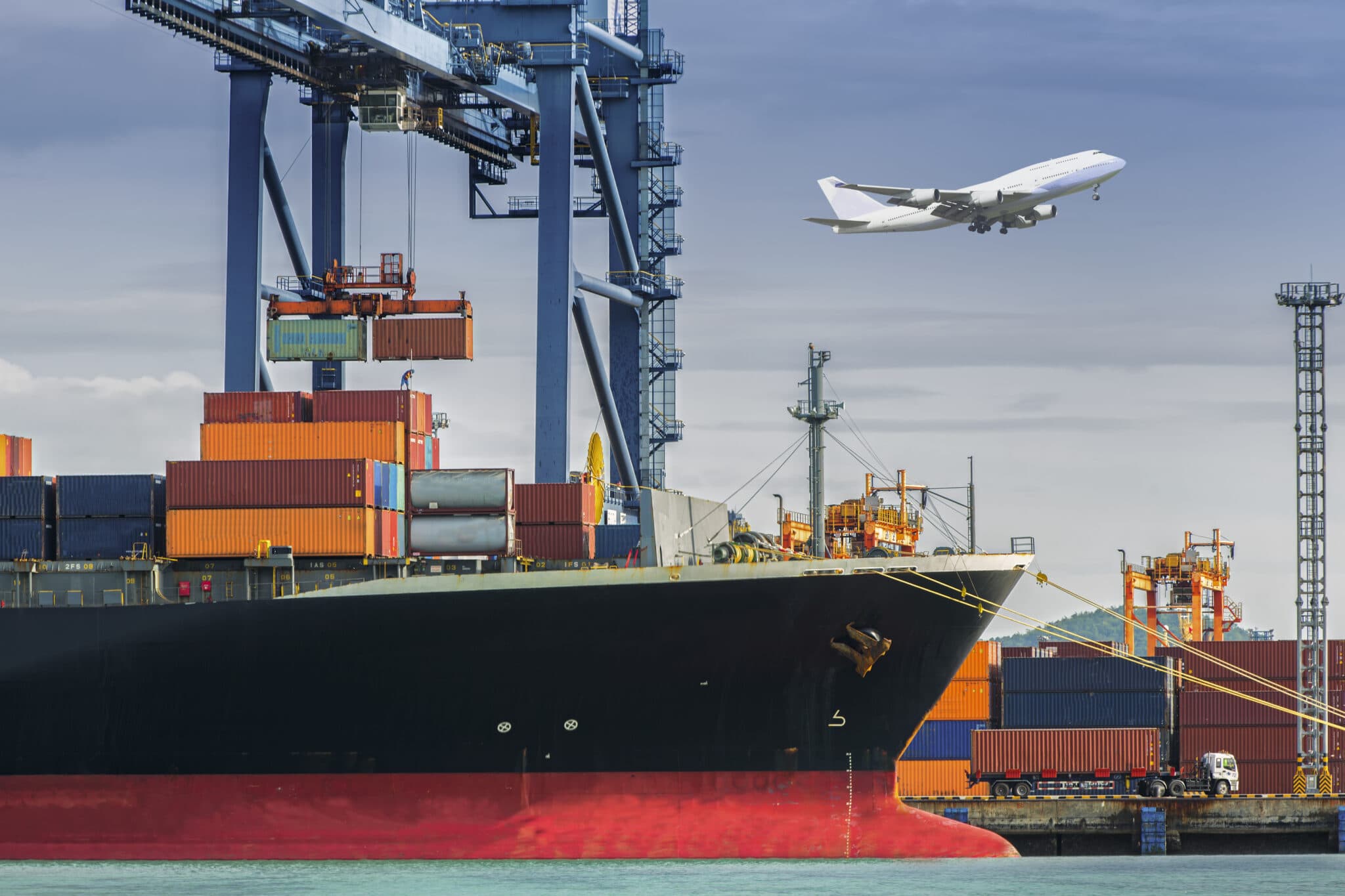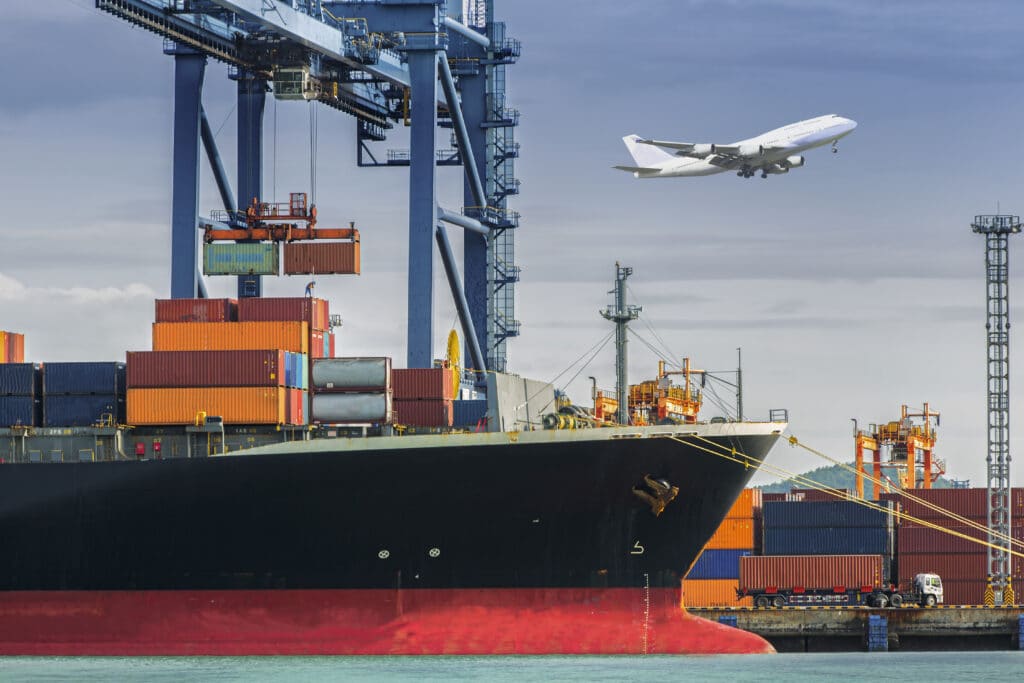 From strategy to planning to implementation, I highly recommend Cornerstone EDGE for any supply chain management project.