You're one of a kind, your technology should be too.
Technology audit and gap analysis, bid development and vendor evaluation, project management, systems integration, software/hardware configuration, testing, and more
Before you spend a lot of money replacing technology that you believe no longer meets your needs, we encourage you to pause. In many cases, 'tweaking' an application or changing how it's used can have a significant impact on your operations. Our Rapid Tech Tune Up focuses on finding new ways to use the technology in place to eliminate redundancies, streamline workflow, and improve performance.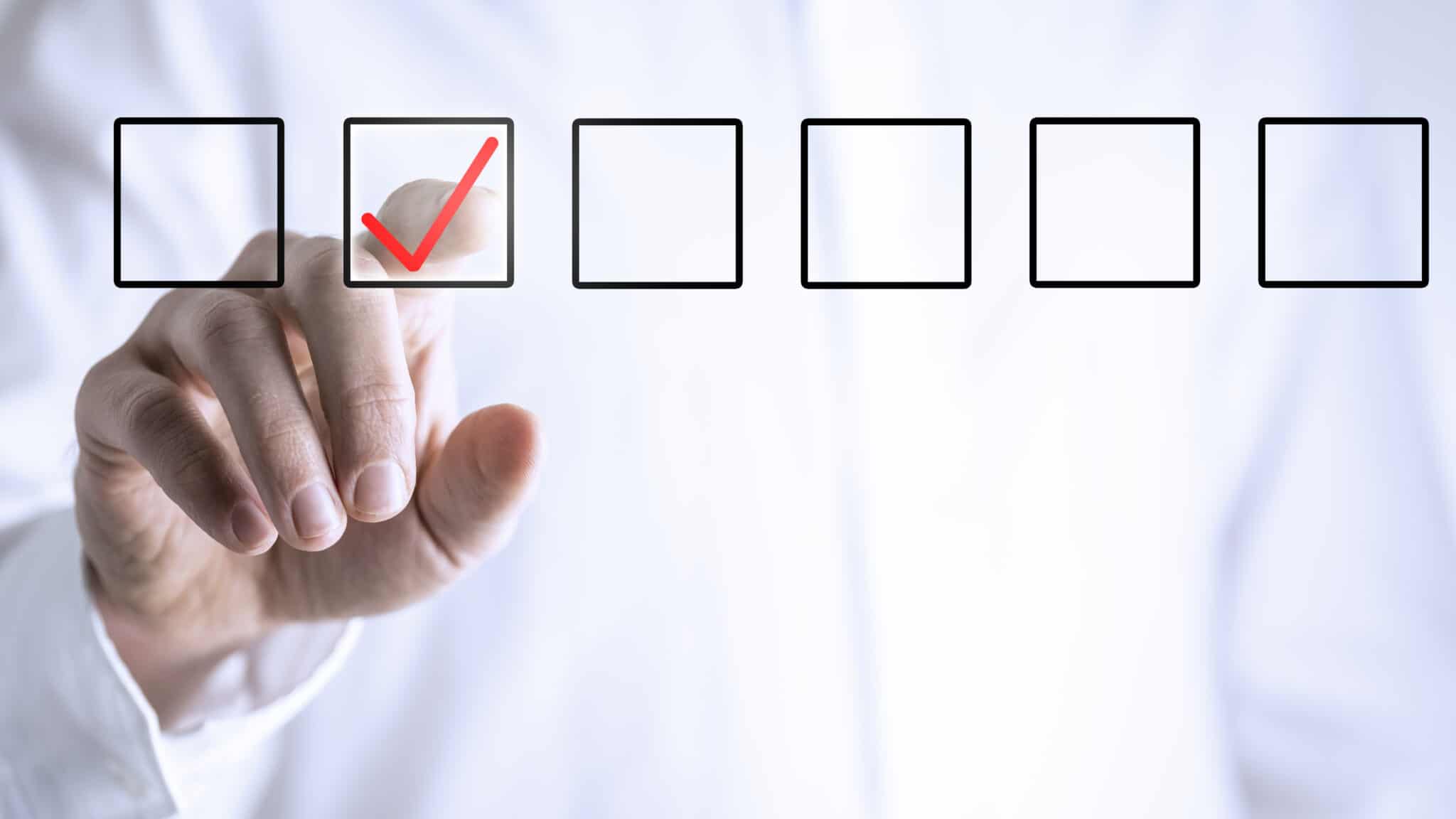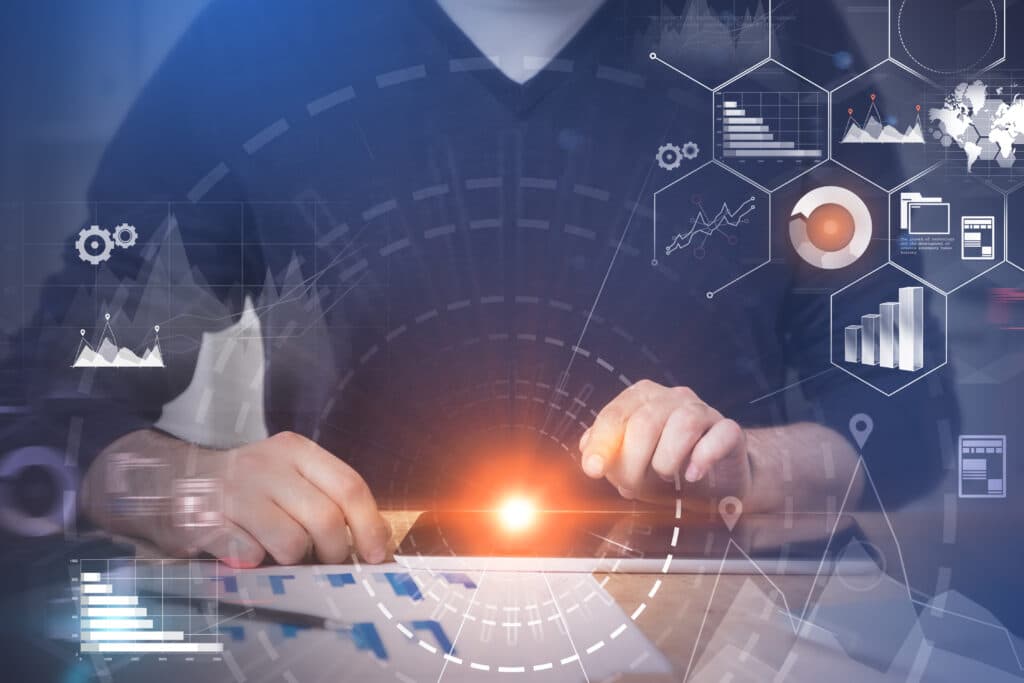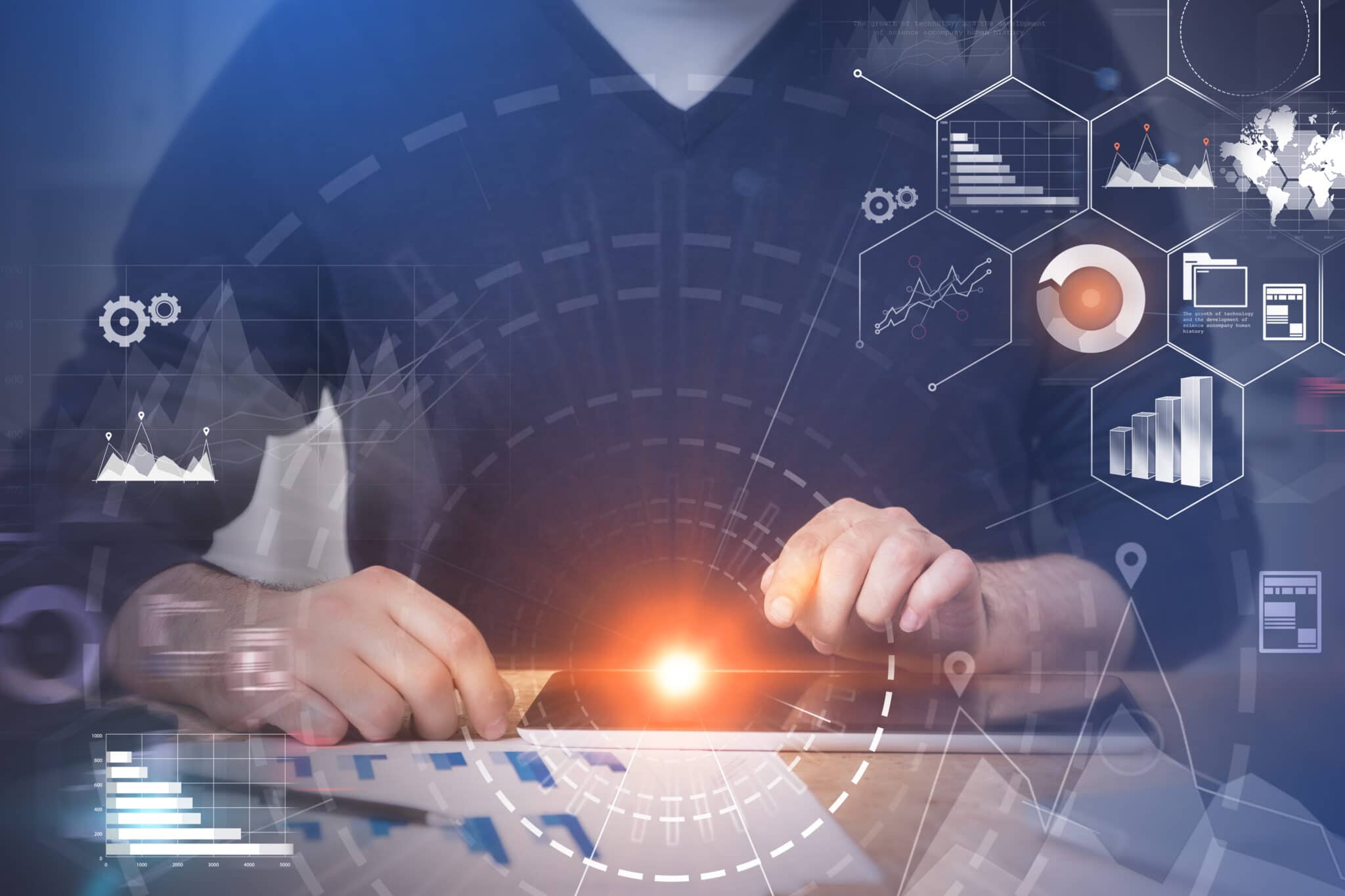 Software Selection & Implementation
Choosing a supply chain planning or execution system can be the single most important decision you make. Our structured methodology can help you sort through the hundreds of packages on the market to find the solution that best fits your business needs, IT requirements, and vision. From requirements definition to RFP development/distribution, to vendor negotiations and through implementation – we have you covered.
Supply Chain Planning Solutions
Supply Chain Execution Solutions
Material Handling Systems Evaluation & Implementation
Whether you are a high-throughput operation, a small regional DC, or a pure cross-docking facility, we can help you identify and implement the right MHE solution to optimize your product flow. Our expertise includes: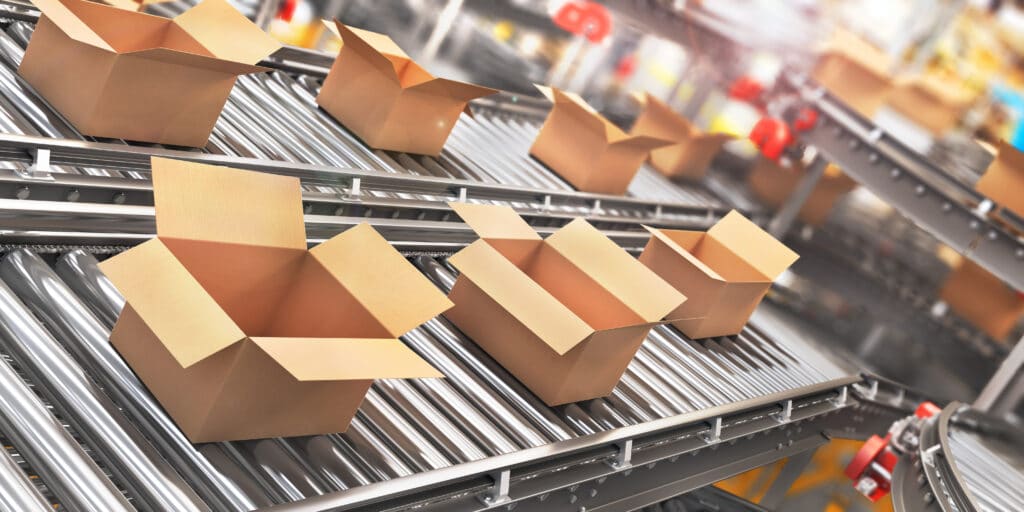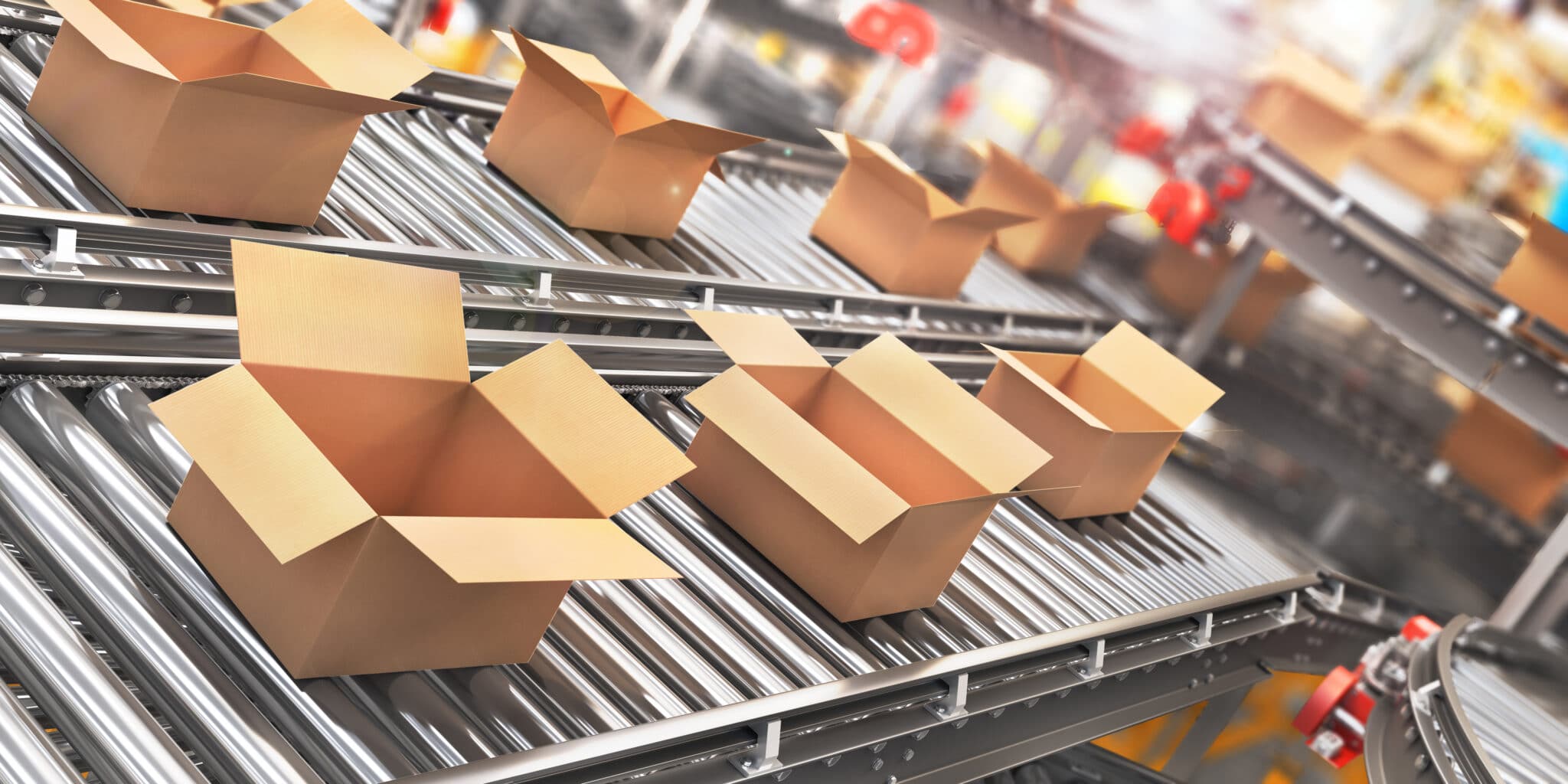 Cornerstone EDGE delivered a straightforward and unbiased solution recommendation that enabled us to make the best choice for our operations.