It's all about our customers
Customers are the only reason our business exists, so we're slightly obsessed with creating raving fans. Here are some of their stories…

A fitness and technology company  grew exponentially when the COVID-19 pandemic pushed the demand for home fitness equipment to a frantic pace. They needed help keeping up.

Federal Ammunition was struggling with processes that were hindering their ability to provide support to customers in a timely and accurate manner. They needed an expert to help them continue growing while reducing their risk.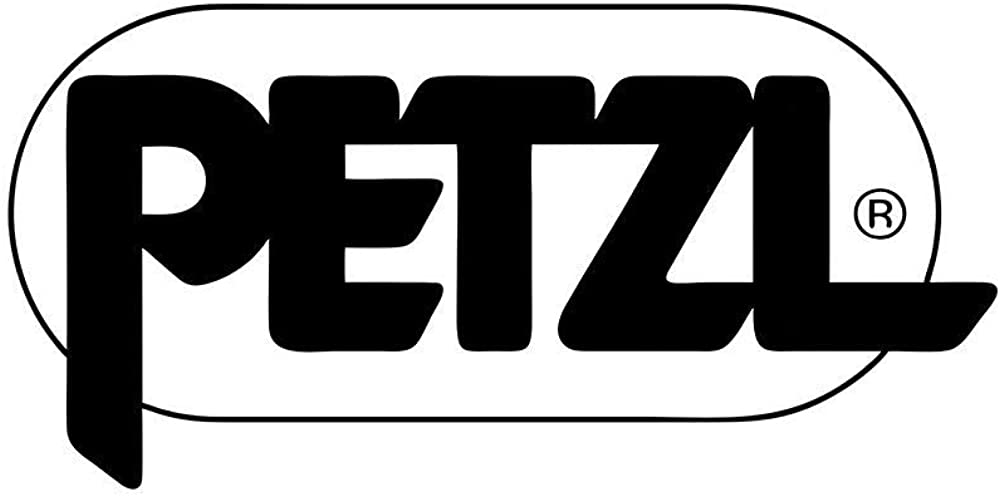 Petzl is a French manufacturer of climbing gear, caving gear, work-at-height equipment, and headlamps based in Crolles, France.

Stryker Corporation is an American multinational medical technologies corporation based in Kalamazoo, Michigan.

Travelpro is the luggage brand of choice for crews from more than ninety airlines and countless travelers worldwide.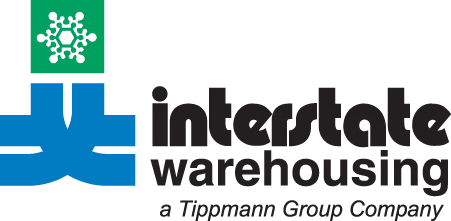 Interstate Warehousing is the 5th largest public refrigerated warehouse company with more than 115 million cubic feet of cold storage space in the United States.