Material flow, scorecard management, Labor Management Systems, Engineered Labor Standards, pay for performance programs, management training, workforce training, and more
If you can't measure it, you can't manage it. Evaluating the flow of goods through your facility and identifying your strengths, weaknesses, and opportunities is the first step in building the key performance indicators (KPIs) needed to maximize productivity. From there, we'll focus on building the methods, discipline, and commitment needed to maintain and leverage your KPIs.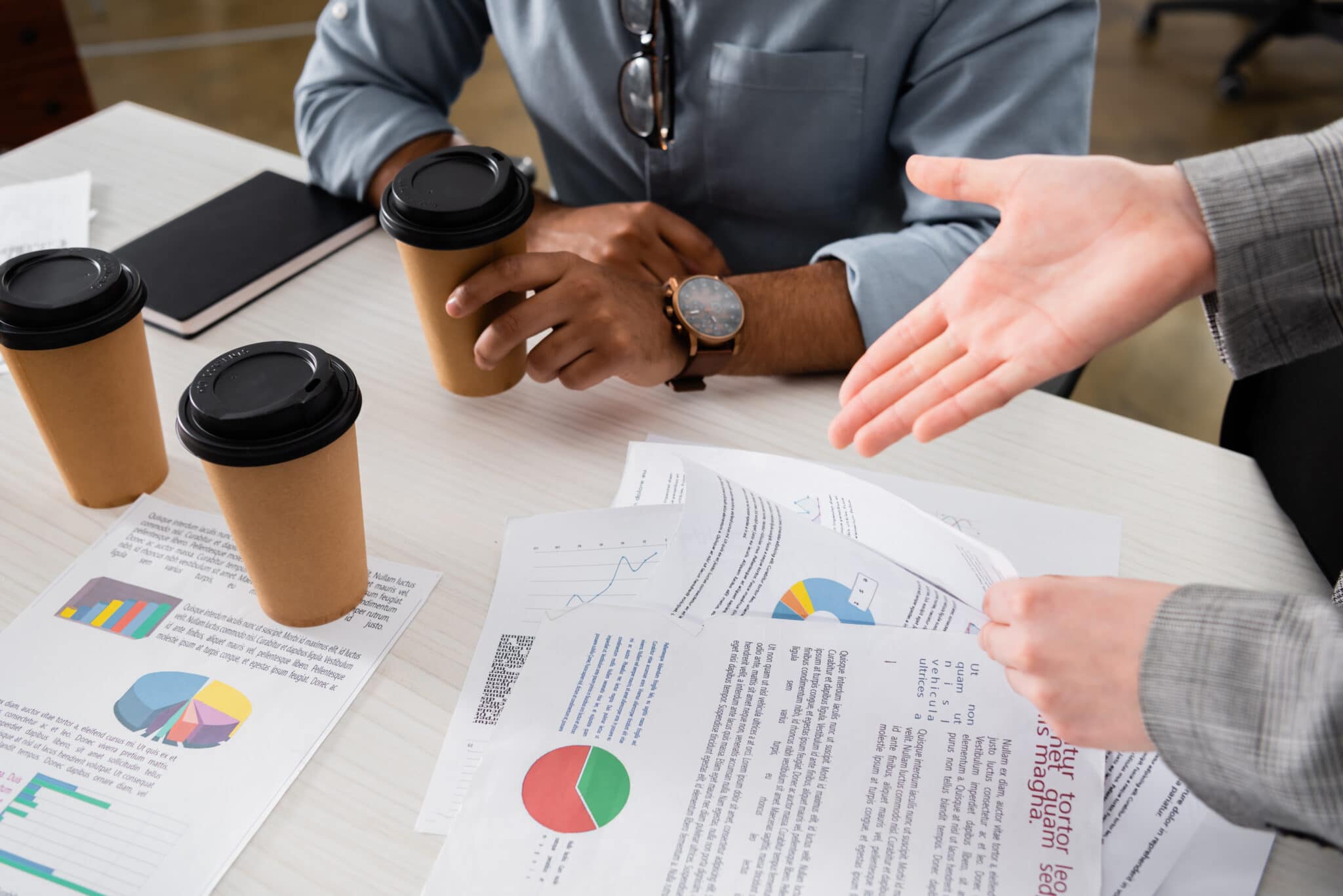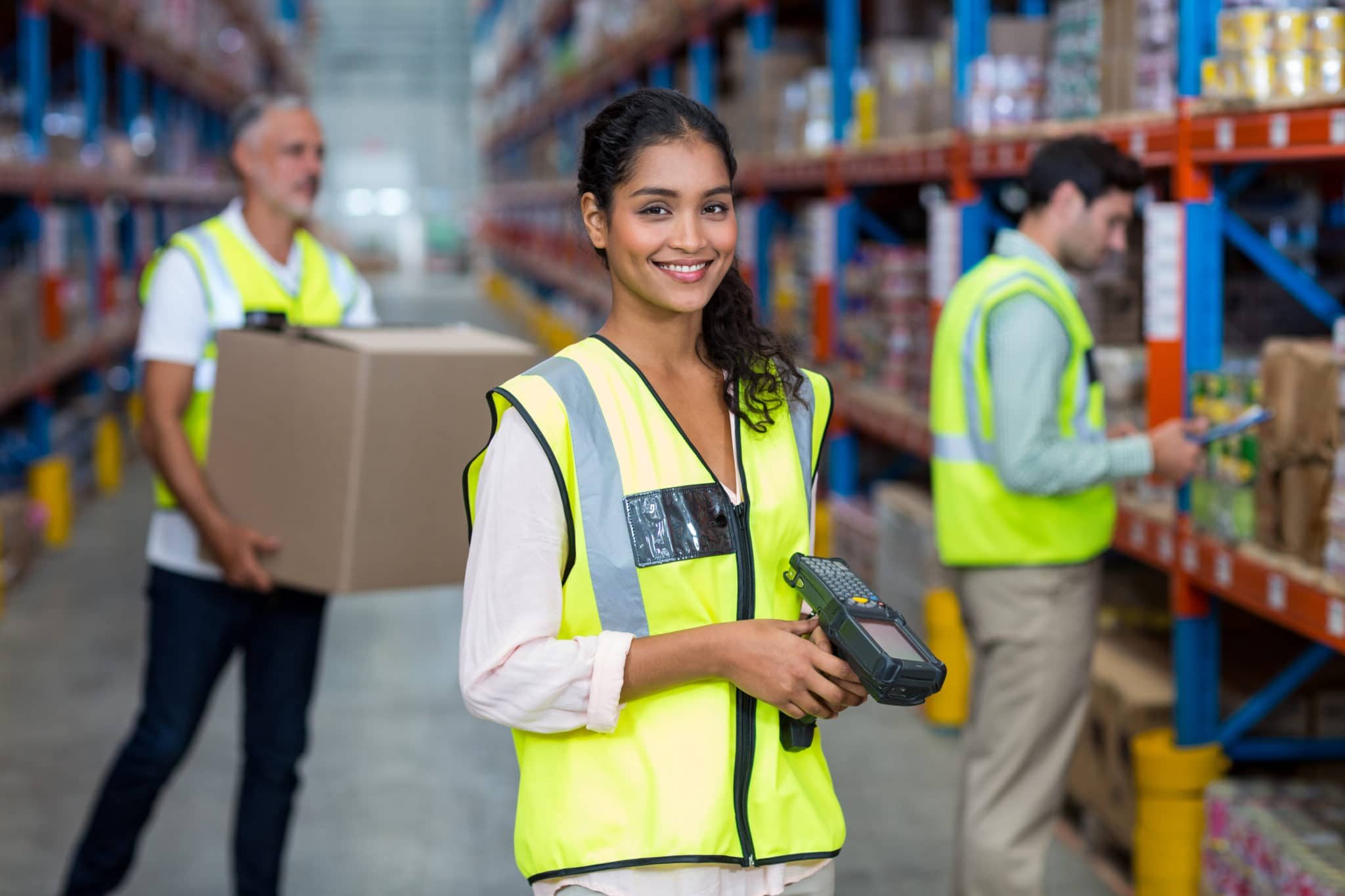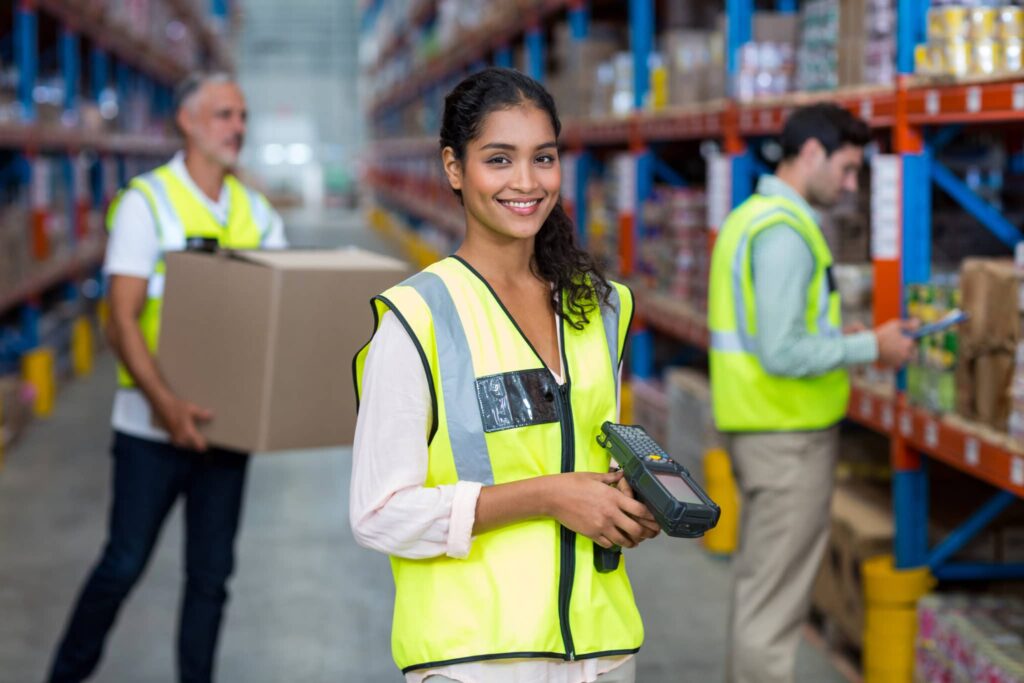 Effective workforce optimization depends on the right blend of training, performance standards, technology, and motivation. Our workforce optimization experts can help you determine:
Build a team of supply chain rockstars. We provide custom, role-specific training sessions tailored to your unique needs and operations. Having a team of expertly trained employees will propel your supply chain forward with improved productivity, work process uniformity, and reduced waste.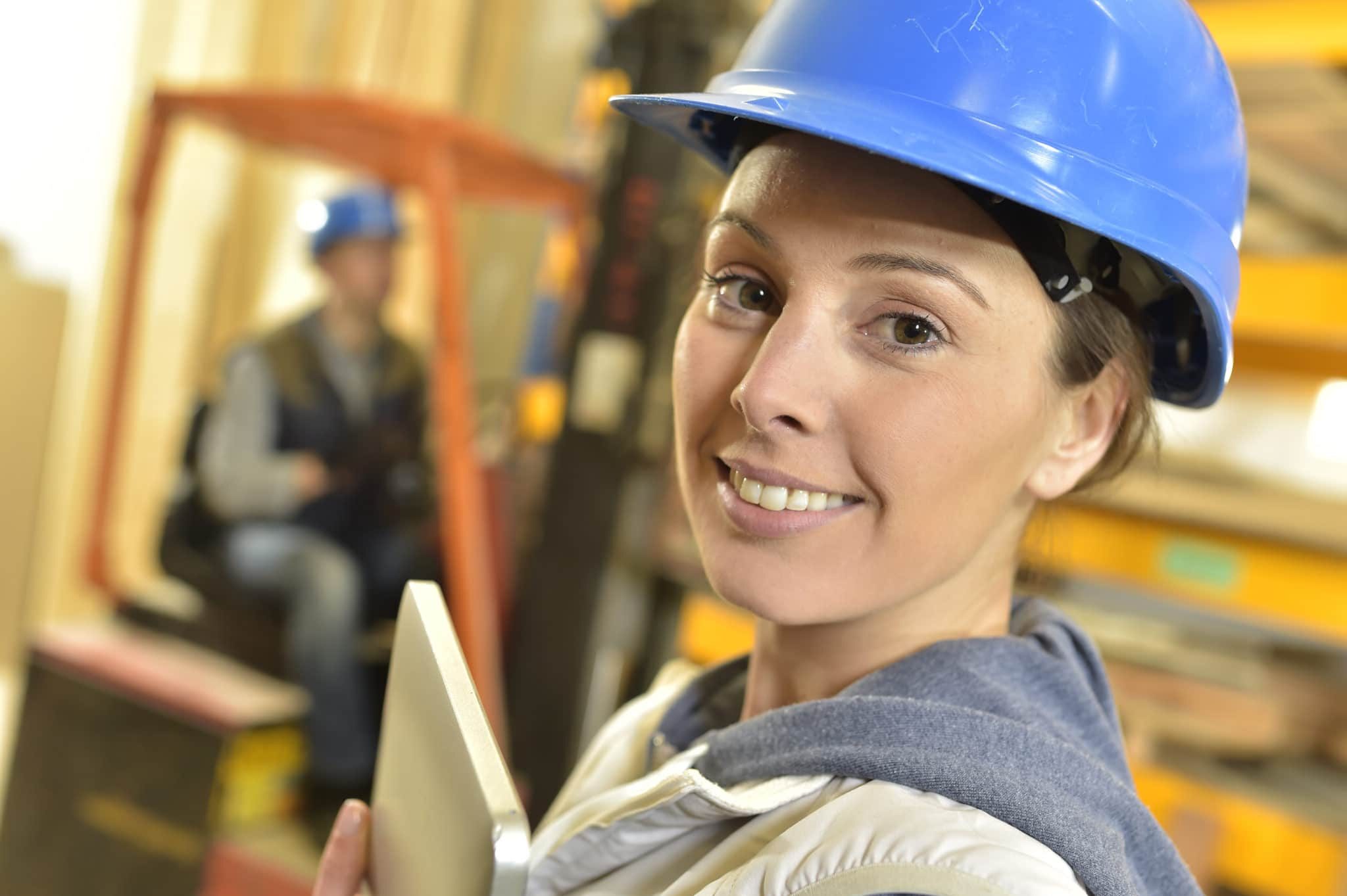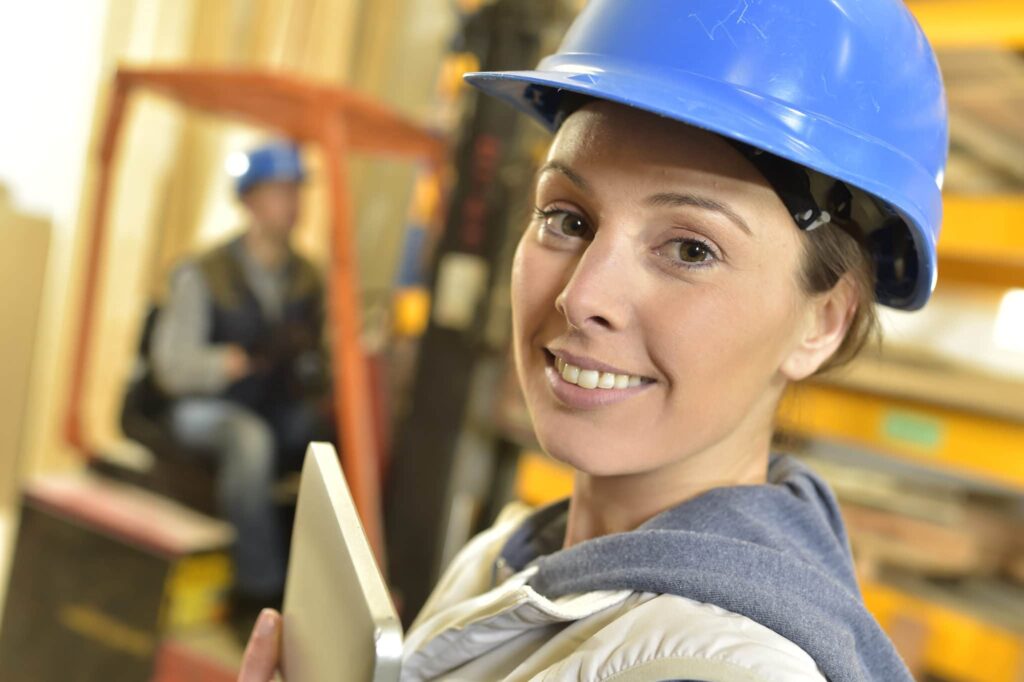 Cornerstone EDGE always has a firm understanding of the problems at hand, and a practical approach to address them. We've worked with them on multiple projects.