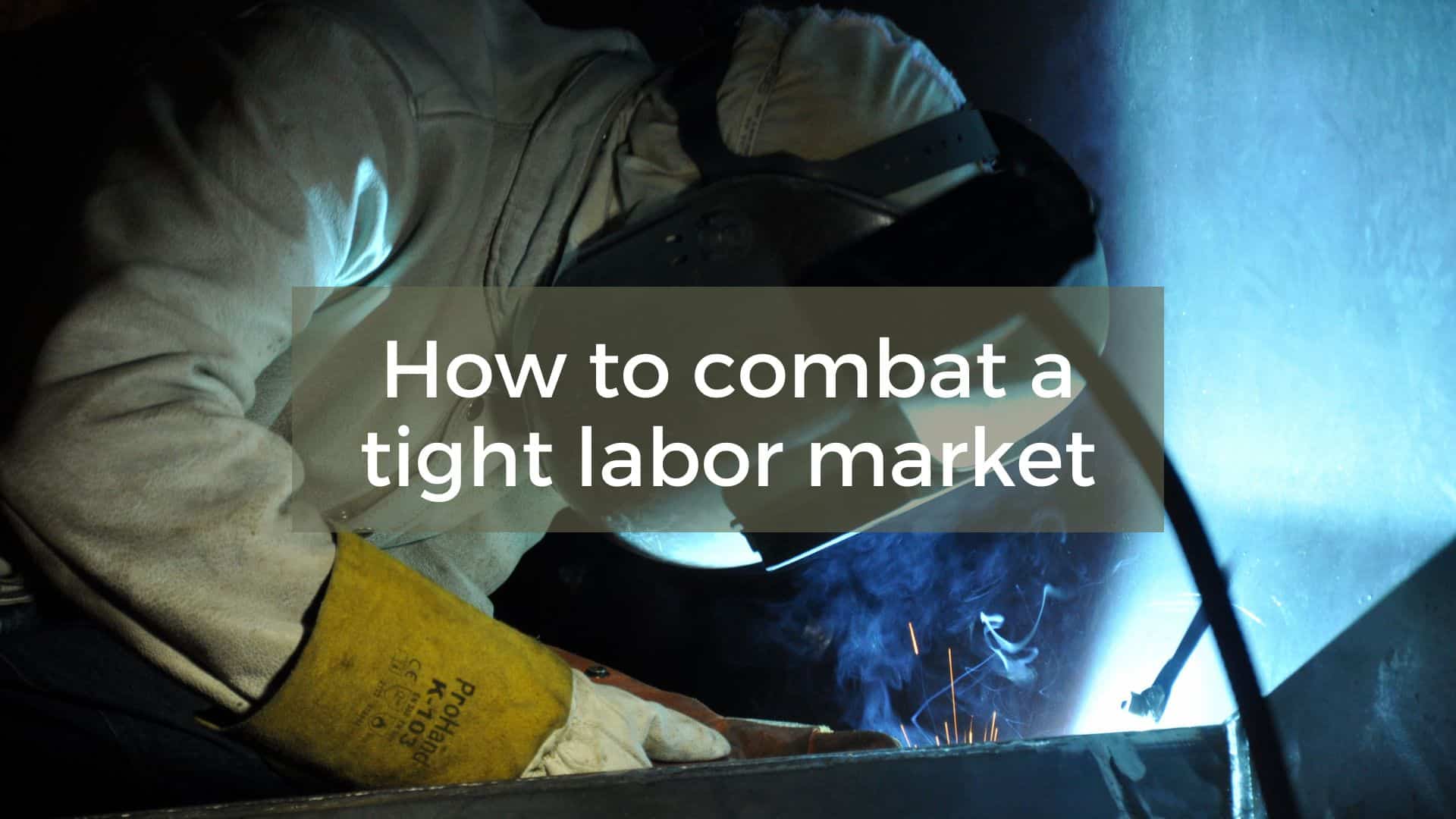 Hear from Cornerstone Edge Principal, Brian Carlson, about strategies to combat a tight labor market without breaking the bank.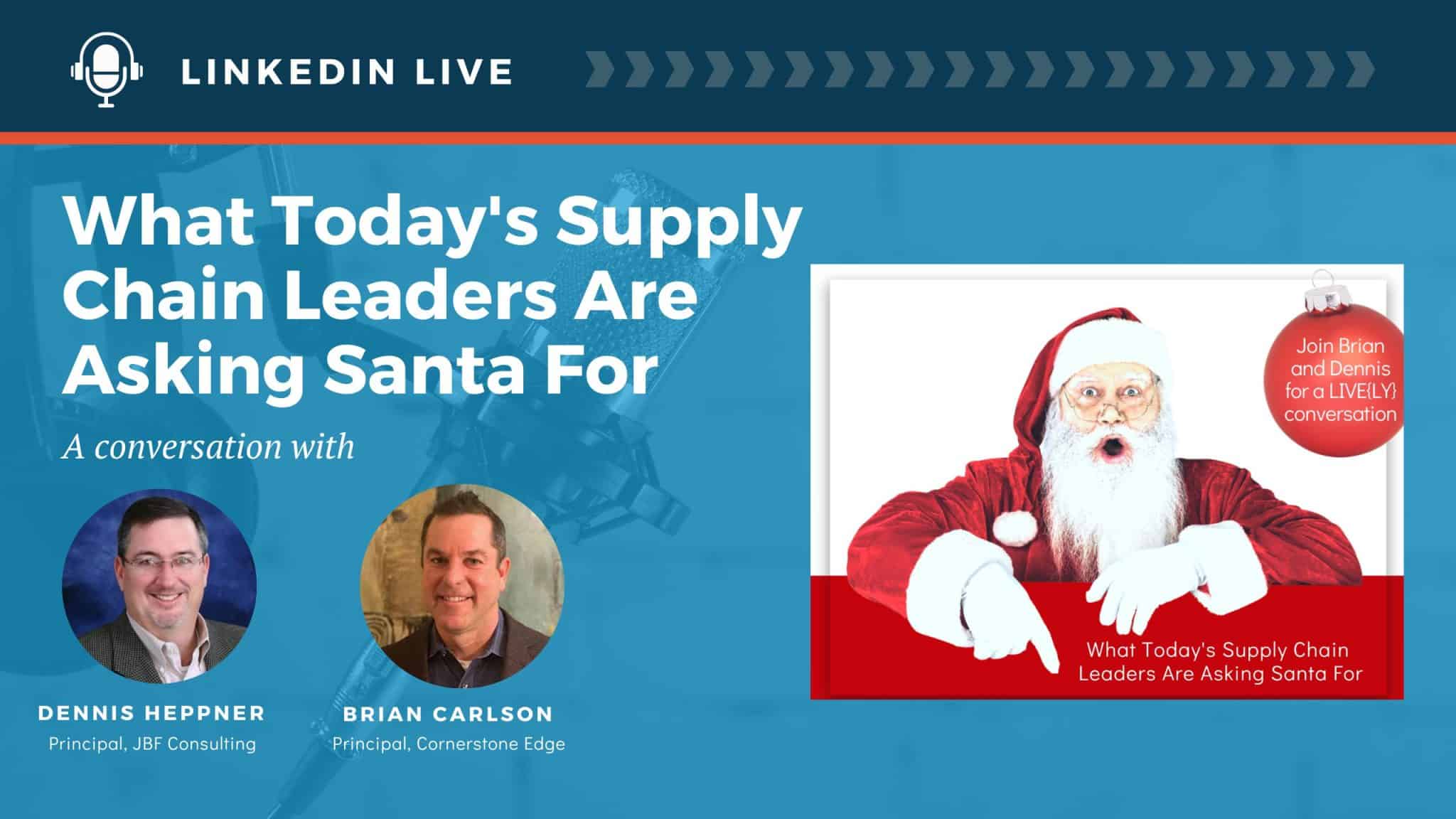 The holidays are here and the supply chain and logistics industry is working full out to meet crucial deadlines and deliver on time. Most shippers have been planning and preparing their supply chai...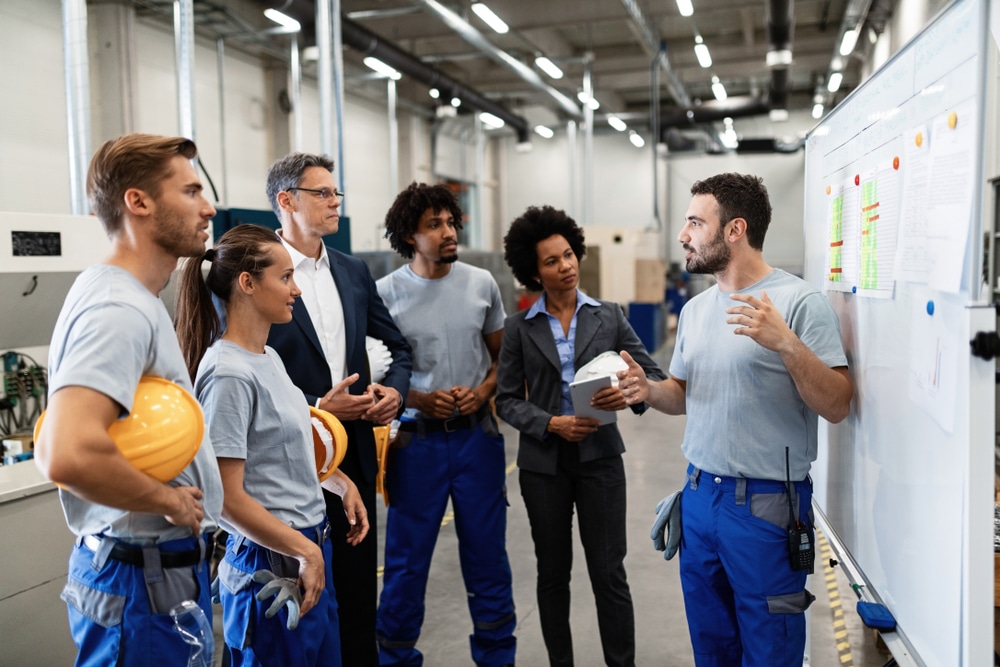 Training your employees helps improve the employee and the company as a whole. If you're looking to build a supply chain team of rock stars, we can help. We provide custom, role-specific training s...